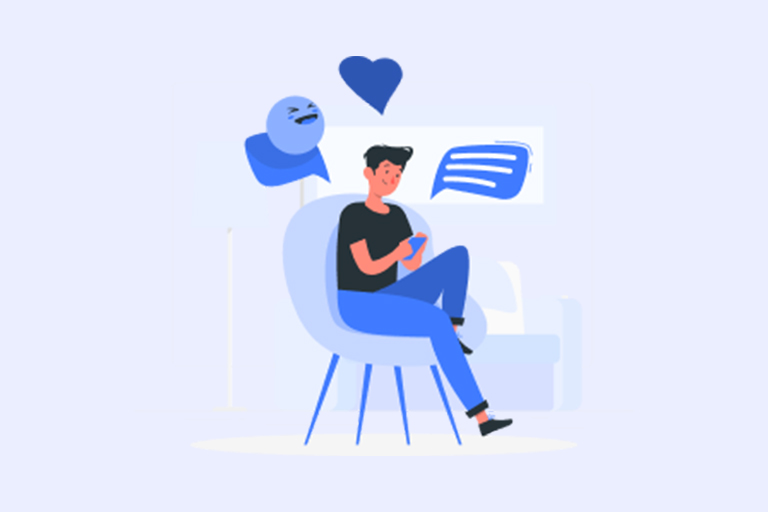 What is the meaning of a chat room?
The definition of a chat room can be defined as a specific virtual channel allowing the participating users of the channel to exchange communications with one another via the internet by using text or other chat languages.
Currently, due to the ever-emerging web technology advancements, modern chat room applications and websites offer additional chat features compared to the once traditional text-based chat rooms.
Today, chat rooms generally include options to also communicate with other participants by using emojis, images and GIFS.
The terminology for chat rooms also includes terms such as online forums, instant messaging (IMs), or online chatting. Depending on your chat room of choice, users may or may not require a username or password prior to accessing the chat room, while other chat room services require no signup or registration.
Summary
In the infancy of chat room technology back in 1974, the very first online conferencing structure was developed by then college student David Wooley.
The technology back then permitted just 5 people per chat channel to exchange communications with one another. The system provided several channels for user participation. During a chat conversation when typing a message, all characters would be visible on the monitors of the other users in real-time as each character was being typed by the sender.
Several years later, in 1980, CompuServe developed the CB Simulator, hence paving the way for the introduction of chat rooms to be made publicly available. From here, an abundance of chat room applications came on the scene including Skype and Yahoo.
Today, chat room technology has emerged as a fundamental tool for both social and business environments and modern communication solutions.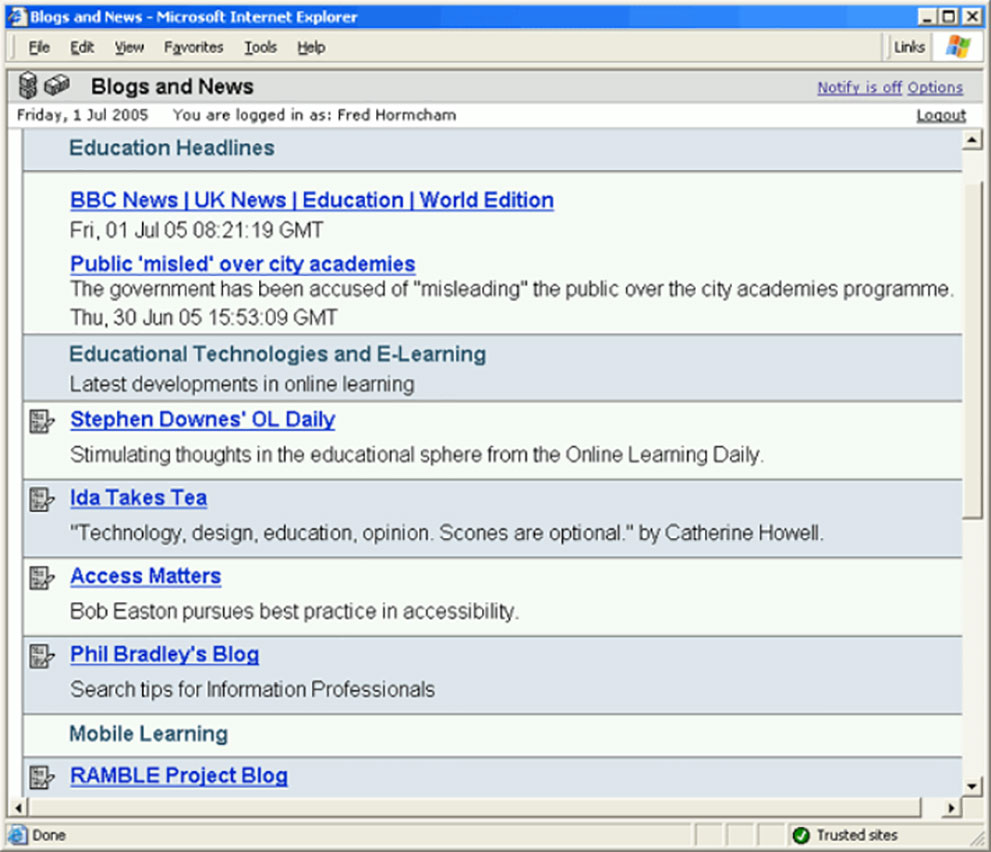 The concept
Chat rooms allow users to explore their own interests along with interests of other people. Examples of this include culture, way of life, language, common activities, hobbies and other interests.
Explore more interests and commonalities by meeting with an entirely new group of people online. The attraction to chat rooms for many, comes down to the fact that there is no need to meet people in a physical sense.
Despite meeting people with whom you share common goals and interests, the internet allows people to gain and explore countless opportunities to compliment and share your own views and knowledge without the need to interrupt your busy schedule or needing to meet people face to face – which can be both time-consuming and dangerous. The internet facilitates as a virtual barrier.
Thanks to the internet, making a variety of friends that share your values, interests and cultural ideals has never been easier.
By getting to know some of the various chat applications which are freely available helps people from any town or city across the world to engage and grow their social networks allowing us to uncover a variety of new skills and to build on and to share your own knowledge and experiences.
Expanding your friendship network
We've already covered various chat room apps in this article as a means of meeting our everyday communication needs with our existing friends.
So today, let's check out and focus on how you can meet, find and interact with a whole new group of individuals and meet random friends by using social chat rooms.
We should just mention though, there are A LOT of chat apps out there that do not measure up. Accordingly, save yourself the time and effort by skipping straight to the best tried and trusted chat room apps for expanding your social network.
Find new friends around the world with the following recommendations
Badoo is a hugely popular chat room app enabling users to discover new and random people from all walks of life throughout the world.
The platform has a reputation which strives to maintain safety and privacy. With Badoo chat app, you can utilize its features with confidence for finding a massive pool of new friends within proximity of your location.
The app also enables those who have romance on their mind to match with potential dates from within one of the largest singles data bases in the world.
Furthermore, the Badoo chat app is completely free of charge by simply downloading the app or creating an account by signing in with your Facebook or Google account.
Rating: 4.1 Downloads: 6m+ Rated for: 18+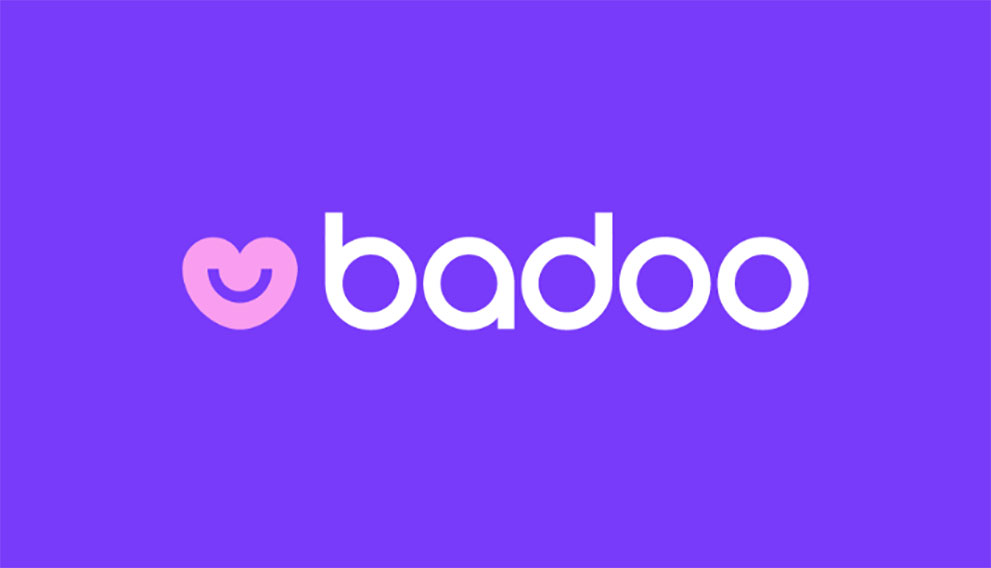 The exciting in-app features available in the Skout dating app makes it simple and effortless to discover random people near you.
Let Skout do all the work for you by enabling great features such as proximity and preferences, IM chat, view live streams of other users, broadcast yourself in real-time from any location, browse member profiles, connect through private messaging or save your favorites for compatible matches plus many more great features.
Skout – Meet, Chat, Go Live!
The Skout app lets you meet people via chat rooms so you can make countless connections based on mutual interests with geo-location tagging functionality.
This ever-popular app has the capability to share photos and images with new friends plus the option to go live with both audio and video chat.
When you consider all these super impressive benefits, make the most of this exciting dating application by simply downloading Skout onto your device. Registration is short and sweet; you'll be up and running in a matter of seconds!
Rating: 4.2 Reviews: 2M+ Downloads: 50M+ Rated:18+
The MeetMe concept was originally developed with its primary focus as a dating website.
Now, being one of the largest dating apps on the planet, with more than 100 million users, MeetMe is a leading force within the chat and dating space.
Once you create a free account, this user-friendly meeting app will connect you with new and amazing strangers each and every time you open the app.
Discover an ever changing and diverse network of men and women with whom you'll be getting to know via various tools including messaging, live video chat, real-time streaming, plus an abundance of other cool features including arcade games.
You can also access stats about how many times your profile has been viewed plus how many admirers and virtual gifts you have received.
What are you waiting for? Go ahead and install MeetMe on any of the popular devices including iOS or Android. For instant connections for making new friends online, check out MeetMe!
Rating: 3.9 Reviews: 2M Downloads: 50M Rated: 18+


Make your next move with Tagged – the social network for meeting new people! Right now, there are hundreds of thousands of people making new friends thanks to Tagged – and so can you.
Renowned as one of the most downloaded chat apps on the market, with more than 300 million users, Tagged is essentially a chat room app for people-meeting. The app helps its users to facilitate chat conversations with random people either locally or from any part of the world.
Within Tagged, there are similar features available much-like the other popular dating apps hence facilitating current technologies to help like-minded users make instant connections through chat room technologies such as text and video chat enabling their users to build better relationships thanks to its intuitive and simple navigation chat room application.
One of the unique features offered by Tagged includes capabilities to match people using games such as "Pets" (Are you looking for a friend who loves pets as much as you?)
Take advantage of the modern search tools within Tagged chat app so you can browse for people based on your preferred age group, their location, plus many more impressive search tools to help narrow down your search preferences.
Chat live with random people by simply downloading Tagged and completing a quick registration process.
Rating 4.4 Reviews 1M+ Downloads 10M Rated: 18+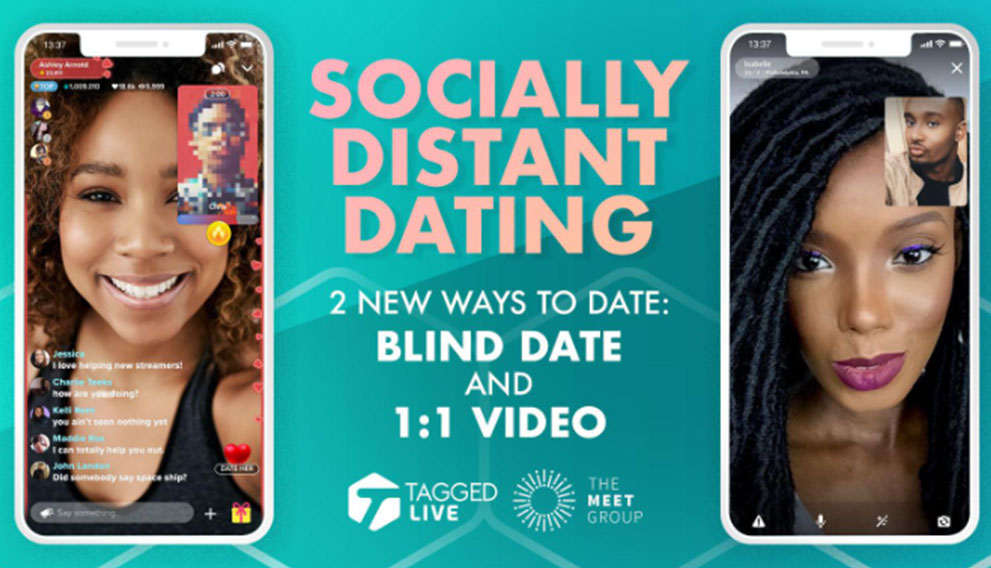 With Camgo you can talk, chat and meet new people with free random video end to end chat solutions. Camgo makes it simple to meet new friends online to help improve your social life while keeping social distancing in mind.
The free friendship app uses the very latest technologies for video and text chat. Camgo helps you to explore your social options with a safe and simple process to meet and chat to anonymous strangers.
Within a huge pool of anonymous people, Camgo randomly selects people for you to chat with so you can make new friends in a one-on-one chat room environment.
The chat app has built in live cam artificial intelligence for social networking which helps match you with like-minded people while filtering out people who may be unsafe. Camgo caters to a wide variety of users, from web cam dating, to meeting friends who just want to chat with random people.
Get started in just seconds! There's no registration required, simply add a username, your gender then choose either text or cam chat, and that's it! The app has an option to select a safe search mode as well.
Meet new people with Camgo, the global chat app for people around the world who know how to have fun!
The hugely popular dating app, Bumble, is the online dating app with a difference. To enhance the user experience and find better matches, Bumble is the dating app where the women make the first move.
The idea behind this concept aims to change the rules of online dating as we all know it. Bumble founder, Whitney Wolfe Herd, previously part of the founding group of Tinder, became the world's youngest female billionaire since making the move to take Bumble public on the Nasdaq stock exchange.
Why choose Bumble?
Challenging the inadequacies of the internet dating scene, Bumble empowers both men and women with the way they connect and meet. Women make the first move; the men decide if it's a match.
With this concept, Bumble provides its users with a platform that prioritizes respect and kindness hence enabling its online community to help foster new and meaningful relationships.
Bumble – Women set the tone from the outset. C'mon ladies, make your move!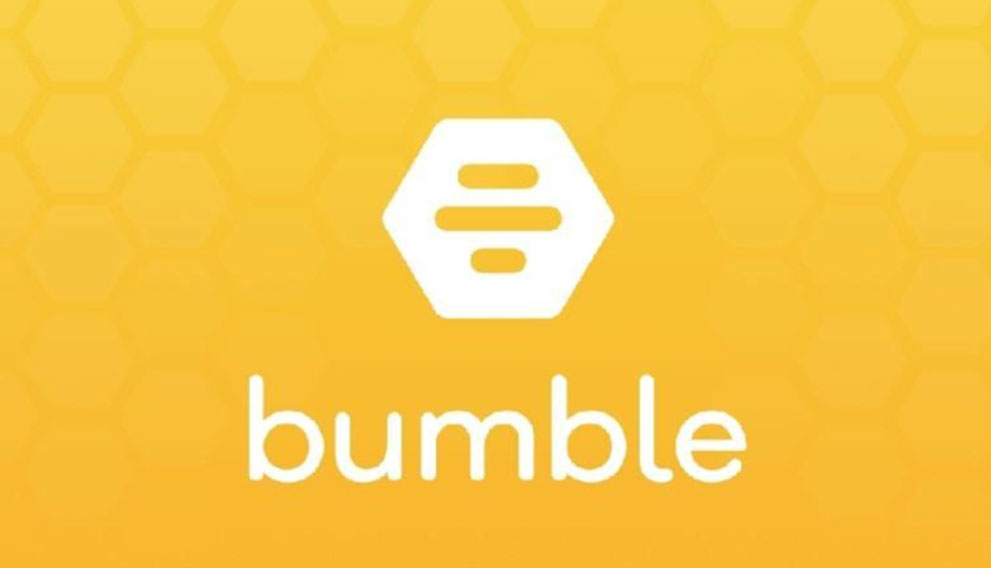 Conclusion
All the app's discussed within today's dating app reviews are available for free. Some apps will have upgrade options so you can unlock all their features, while others will unlock the entire suite of features with no cost.
Grab your PC or smartphone and check out these apps by having unlimited fun starting with creating your profile. Send messages, share photo's, get creative with emojis and start video chatting with interesting people from around the world who share your values.